Clients
KempHoogstad is a boutique-style tax firm providing in particular tax transaction services and related tax, accounting and financial advice.
Our clients include big multinational companies, firms operating their businesses in Europe or the Czech Republic only, or wealthy individuals - private individuals or self-employed entities and non-profit organisations.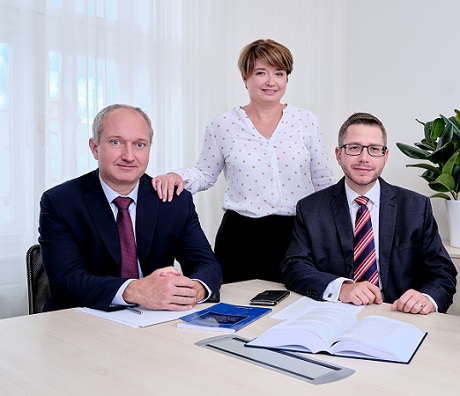 Our clients are:
Reputable law firms active in Europe or the Czech Republic and their clients (for example banks, mobile phone operators, real estate clients, manufacturers, etc.);
Wholesale businesses dealing with commodities or goods;
Property or investment funds;
Development companies in the field of residential projects or office spaces;
Travel agencies and companies doing business in the hotel and catering sector;
Producers of car parts in the automotive industry;
Providers of services in the fields of management, crisis management, insolvency management, management and founding of non-profit organisations;
Clients involved in primary agricultural production;
Clients in the healthcare, pharmacy and pharmaceutical industry;
Family businesses;
Wealthy individuals, self-employed individuals, members of boards of directors and supervisory boards.