KempHoogstad tax advisors
The mission of our firm is to become the optimum partner for our clients when searching for the most suitable tax solution and to provide comprehensive tax services tailored to their specific needs, all accompanied by an outstanding personal approach to our clients and their transactions.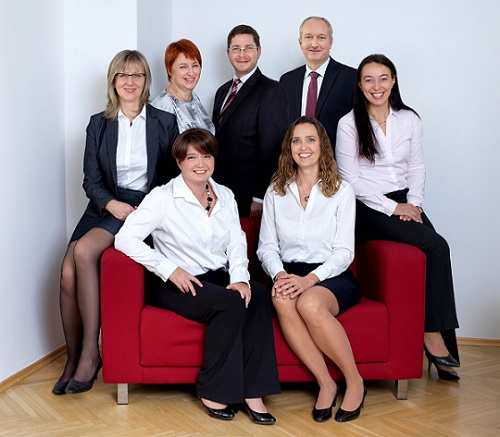 Detailed knowledge of Czech and international law enables us to solve complicated tax cases. We review each tax issue from all perspectives. The result is a solution tailored to the needs of the particular company. Our work does not end with completing the task. We always provide something extra, such as additional suggestions that help our clients achieve their business goals.
We are independent, and we cooperate with the client's lawyers, notaries and other institutions. However, we always act according to our own discretion, independently, and we always prioritise the interests of our clients
We greatly value our cooperation with large firms, smaller enterprises, and individuals. They all receive from us top-quality services at a very competitive price.
Our philosophy is flexibility, speed, quality, independence, and credibility. We search for new solutions, keep up with the new trends and news, and always provide something extra for our clients.
We believe that you will appreciate the quality services and individual care we devote to every contract.
Bohdana Pražská
Partner
Filip Dostál
Partner